Jack's inspiration for menu
Little Jack Horner was inspired from travelling the world and washing up on great beaches and falling out of great beach bars. It was our dream to create a place where you can feel like you are always on holiday, and really could be walking off any beach anywhere in the world straight into this cool beach bar with a view of the water and sand. And like all good beach bars and party venues around the world we focus on live music and entertainment, starting with a weekend full of live music from Friday to Sunday nights.
LITTLE JACK HORNER
270-274 Coogee Bay Road, Coogee 2023, Australia
TRADING HOURS
Monday - Sunday:
6am - Midnight
Call Us Now
---
never too many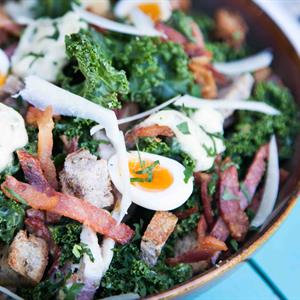 a lunchtime treat
fresh is best
saucy sides...